Ritchy Fuentes
Regional Manager
A Restoration Company Serving Illinois With Over 75 Years Experience
Every mold infestation is different, from the amount of mold to the types of materials affected. Each scenario requires a unique solution, but the general process stays the same. The steps listed below illustrate our process for a "typical" mold remediation infestation:
Emergency Contact – 708-444-0595
Inspection and Mold Damage Assessment
Mold Containment
Air Filtration
Removing Mold and Mold-Infested Materials
Cleaning Contents and Belongings
Restoration
Contact Our Experts Today
Our Houston team will connect with you within 24 hours.
Restoration Services You Can Rely on in Illinois
The team at All Professional Cleaning Systems will devise a step by step plan for the total restoration or environmental remediation of your property in Illinois. Our highly trained technicians are well versed in all things relating to fire, water, and mold damage restoration. Our crew will thoroughly clean, dry, deodorize, and repair any damage incurred at your home or commercial property. If you're searching for world class restoration services from a reliable company in Chicagoland that's available 24/7, look no further than All Professional Cleaning Systems.
Dealing with mold damage in your home or commercial property? All Professional Cleaning Systems is Tinley Park's trusted resource for mold remediation. We have been entrusted by insurance companies to respond to your needs and assist you in all aspects of a claim. We offer free estimates, affordable pricing and We Are Available 24/7….when you may need us most.
The longer that mold is allowed to grow, the more expensive a problem it becomes. Sometimes, Tinley Park homes have been written off as complete losses because of mold. If the floor remains in standing water, this creates the perfect breeding ground for mold formation, which can begin to rot the fibers and wood throughout the building.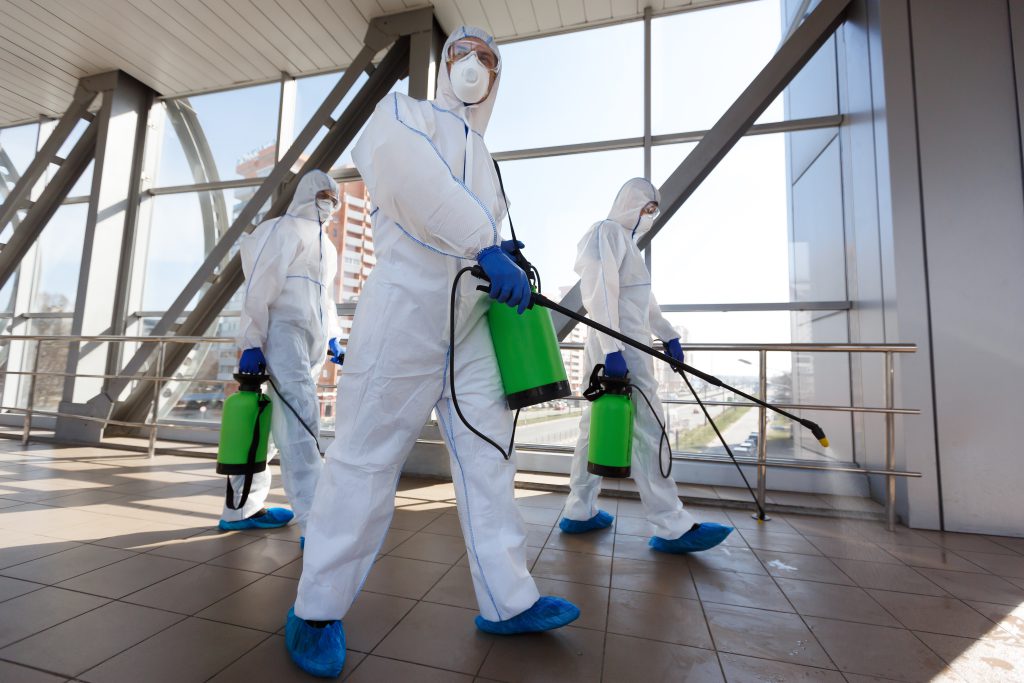 Personal Touch of a Family Company