Ritchy Fuentes
Regional Manager
A Fire Damage Restoration Company Serving Chicagoland With Over 75 Years Experience
If you experience a fire on your property, your priority is to evacuate safely and call the fire department. Once the fire is 'put out' and the fire department releases your home or business, you must focus on the restoration process to prevent additional damage. Fires create corrosive byproducts like soot, smoke, and oily residue, which will spread throughout the property and settle on various materials and objects. Restoring and cleaning your home or business after a fire is a complex operation.
Contact Our Experts Today
Our Houston team will connect with you within 24 hours.
Fire Damage Restoration Services You Can Rely on in Illinois
Just because you may not see physical damage to certain parts of your home, does not mean that it was not affected in a way that may not be safe for you and your family. Many pieces of furniture and flooring materials are synthetic; when burned, they generate complex chemical reactions. After only a few days, those items go from cleanable to non-cleanable.
Here are just a few of our fire and smoke restoration services:
Thorough assessment of fire and smoke damage.
Emergency quarantine and structural stabilization.
Attentive digital documentation and the coordinated removal of affected clothing, upholstery, valuable possessions and other contents for restoration.
Preservation and restoration of family heirlooms, Artwork and items that have sentimental value to you.
Structural drying using the latest water extraction and drying equipment to completely remove water resulting from fire extinguishing efforts.
We service all residential and commercial properties, including single-family homes, multi-unit properties, schools, offices, warehouses, and more. We handle all types of fire damage restoration. We have extensive experience in recognizing the type of fire that occurred (wood, flammable liquids, gases, protein and electrical fires).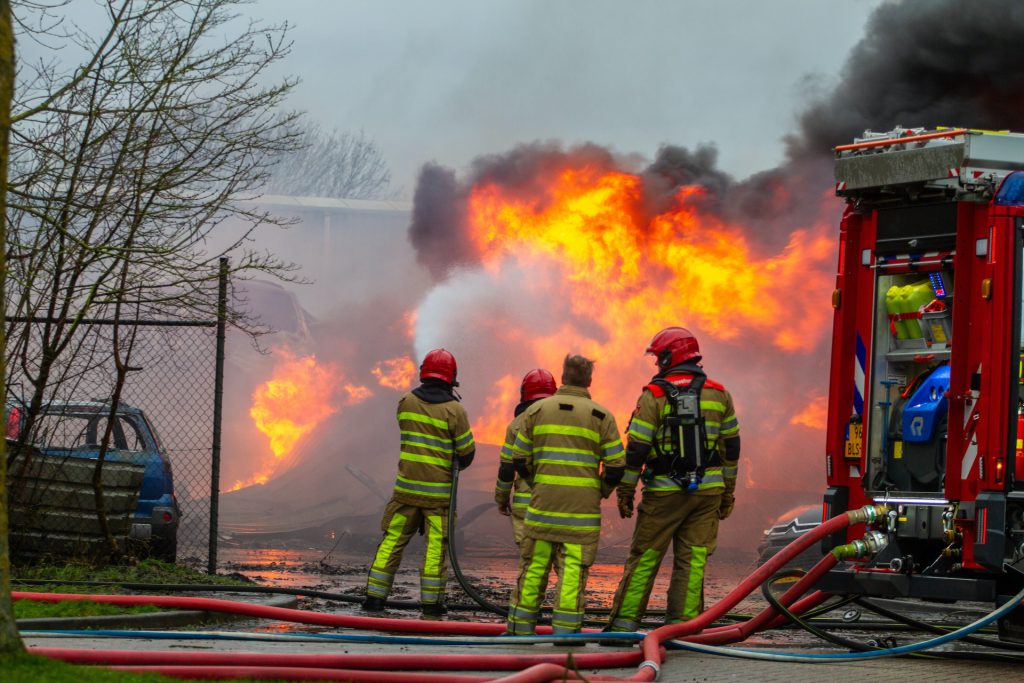 Personal Touch of a Family Company